The Essence of Flycasting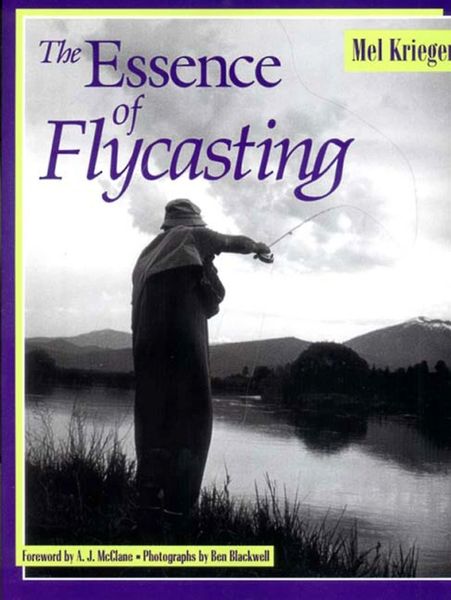 The Essence of Flycasting
The Essence of Flycasting
By Mel Kreiger
The classic instructional text, used in flycasting schools around the world.
Fly-casting is a skill of almost mythic proportions. The gymnastic beauty of the casting scenes in the film
A River Runs Through It
sent thousands of new anglers to the shores of America's streams and lakes. Yet more often than not, discussions or instructions about casting bog down in a world of technical minutiae that is almost impenetrable to the beginner.
Mel Krieger has cracked the code in
The Essence of Flycasting
. Through detailed instructions and dozens of precise photographs and diagrams, he clearly dissects this arcane art into understandable and executable steps to take the raw beginner from piles of line on the ground to graceful loops in the air. And the seasoned veteran will advance from struggling with 30-foot casts to skillfully double-hauling vastly more line across the water. This classic book of fly-fishing instruction belongs in every fishing library. 150 black-and-white photographs and illustrations
Reviews