THE DELTA FLEXFIT - RED - LEATHER PATCH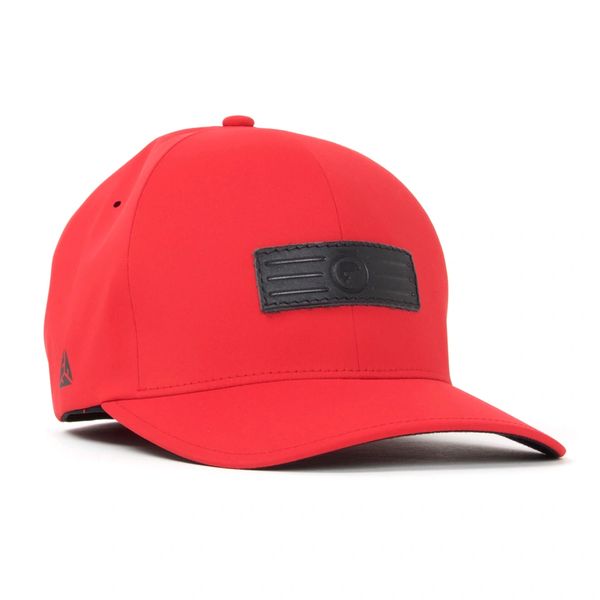 THE DELTA FLEXFIT - RED - LEATHER PATCH
Premium Quality - Water Repellent Seamless Flexfit Hat With Bent Brim
Flexfit Delta is a revolutionary cap that is the lighter, sleeker, smarter and more comfortable choice. It fuses panels with a seamless, stitch-free finish and it couples a lightweight visor fabrication with a new 3-Layer multifunction sweatband. There's even patent-pending stain block tech that prevents sweat staining on the cap's crown. New lightweight, hard buckram.
Genuine Leather Patch
Water Repellent
92% polyester/8% spandex
Quick drying, stain resistant fabric, structured, mid-profile, 3 1/2 crown, six-panel, premacurv visor, three layer, antimicrobial high tech sweatband, small/medium: 6 7/8-7 1/4, large/X-large 7 1/4-7 5/8..
This product is a great fly fishing gift for any angler.
Reviews