Tenkara line drawing shirt (XL backordered Europe))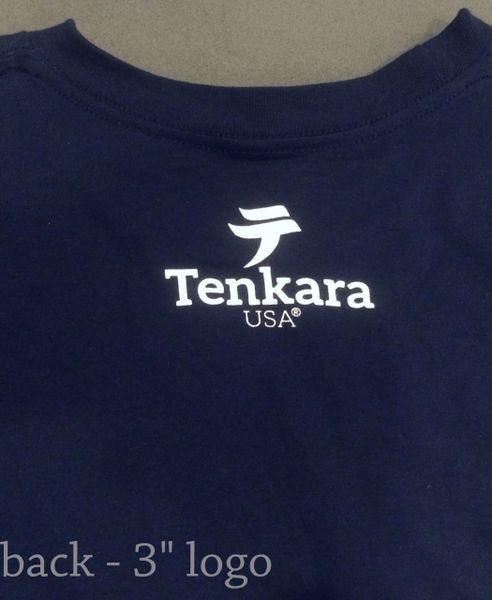 Tenkara line drawing shirt (XL backordered Europe))
(XL not in stock in Europe) - "Tenkara fishing is very simple, which makes me feel I am a part of the mountains." Yuzo Sebata

Available in Europe on November 30th, 2014
Designed by Jeremy Shellhorn, this design embodies tenkara. The elegant line drawing style developed by Jeremy has become an integral part of our branding for it shows that tenkara is simple, that there aren't a whole lot of moving parts to it. And, it reinforced the words written by Sebata-san, the angler becomes a part of the mountains, effortlessly, unencumbered.

Available in our European warehouse on November 30th.
Shirt made by American Apparel, screen-printed by Forward Screenprinting with water-based ink. Fit is comfortable, loose.

1% of the sale value of this item will be donated to conservation efforts.
Reviews