Overnight Backpacking/Adventure Trip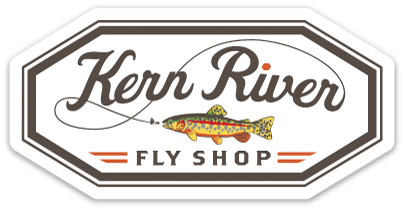 Overnight Backpacking/Adventure Trip
Enjoy 2 full-days of guided fly-fishing and 1 overnight stay along the beautiful Kern River. This trip is for the fly angler that has an
adventurous spirit and wants to get in some areas of the Kern not fished by many people. The majority of Overnight Backpacking
Trips involve hiking and take place in the Golden Trout Wilderness near the Forks of the Kern or above the Johnsondale Bridge.

If you prefer a location along the Kern River that is easier to access and less hiking, we can easily accommodate your

preference. Let us tailor a trip for your hiking ability.
This trip includes all flies and terminal tackle, but does not include food or camping gear.

- Valid for 1 or 2 anglers
*Price includes US FOREST SERVICE RECREATIONAL USE FEE (5%)
Reviews