Smallmouth Bass Clinic on the Lower Kern River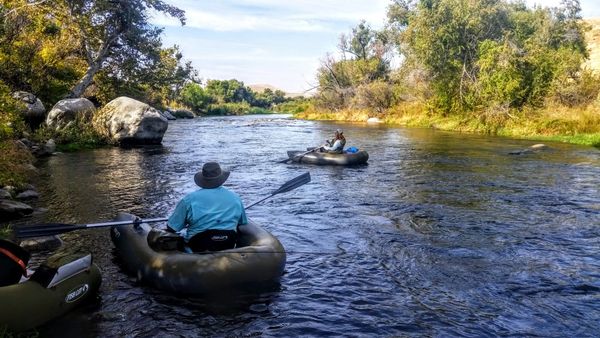 Smallmouth Bass Clinic on the Lower Kern River
Bass Clinic on the Lower Kern River
The instructor will instruct you on proper casting, flies and techniques to use while fly fishing for Largemouth and Smallmouth bass, as well as an instruction on floatation while fishing and maneuvering your frameless pontoon. This outing INCLUDES the use of a personal floatation device, fins, life jacket, oars, a rod, reel and bass flies.
The cost for this special event is $275 per person. This will be available on a first come, first serve basis with no cancellations. The specific location will be provided upon completion of registration.
Some fly fishing/casting knowledge is appreciated.
Reviews