Intermediate Fly Fishing Clinic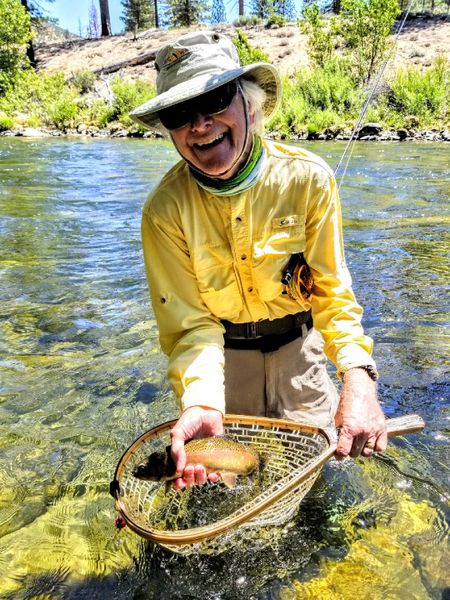 Intermediate Fly Fishing Clinic
INTERMEDIATE FLY FISHING CLINIC

You have taken our Beginner Fly Fishing Class, learned the basics, continued practicing what you were taught and are ready to move on to the next step of becoming a more experienced angler. Our Full-Day Intermediate Fly Fishing Clinic builds upon your present knowledge of fly fishing and provides in-depth instruction of the following topics:   
- intermediate casting techniques;
- nymphing and dry fly fishing techniques/strategies;
- mending, dead drifting, and
- how to read water.
Cost of the class covers lunch, instructional class materials and equipment.
Reviews