Buhler Brothers Fly Tying Class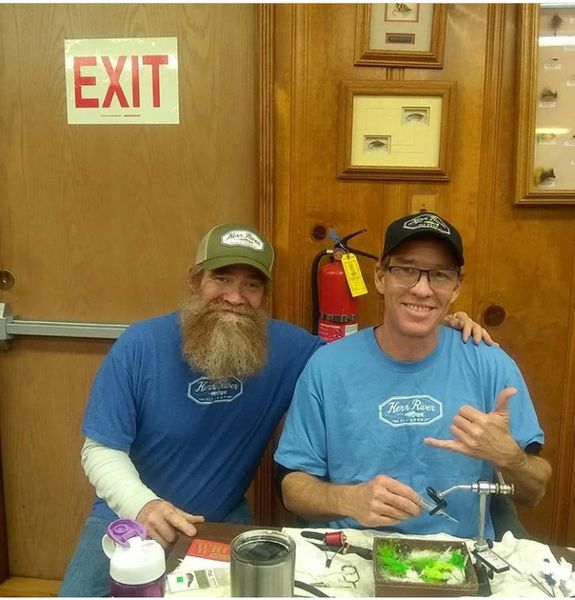 Buhler Brothers Fly Tying Class
    The Buhler Brothers Beginning Fly Tying Class.  
If you have never tied a fly before or have just tied a few. Come learn the proper fundamentals from Kern River Pro Staffers Rob and Ryan Buhler . This class is for complete beginners to experienced beginners and by the end of the class you will have the knowledge to tie your own flies. All tools and materials will be provided.
 This c
lass is limited to 10 students and will be held in the "Guy Jeans School of Fly Fishing" classroom located at 11301 Kernville Rd.  Kernville CA 93238.
Reviews